I visitatori degli Uffizi negli anni 1967-2016
pubblicato nel numero 2016 anno 4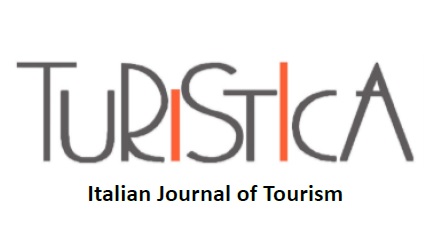 Visitors to the Uffizi between 1967 and 2016
The Uffizi Gallery is the Italian museum with the largest number of visitors each year. From 1967 to 2016, the number increased by more than 220%, leaping from 626,000 to over 2 million. However, growth has been neither constant nor continuous. In particular, this was evident in the '80s and '90s when the flow of foreign tourists in the Florentine incoming facilities also suffered a brief lull.
The seasonal differences have decreased hand in hand with the increase in the number of visitors. At the beginning of the period considered, the July-to-October quarter recorded 55% of the annual visitors, the March-to-June quarter 35%, and the November-to-February quarter, the remaining 10%. At the end of the period considered, the first two quarters mentioned each recorded 40% of the annual visitors, with a 20% rise in the November-February quarter. The increase witnessed in recent years has almost brought the Uffizi to saturation point. The plan to exhibit some of the works in smaller local museums will help enlarge the space, and also increase the flow of tourists to nearby locations.